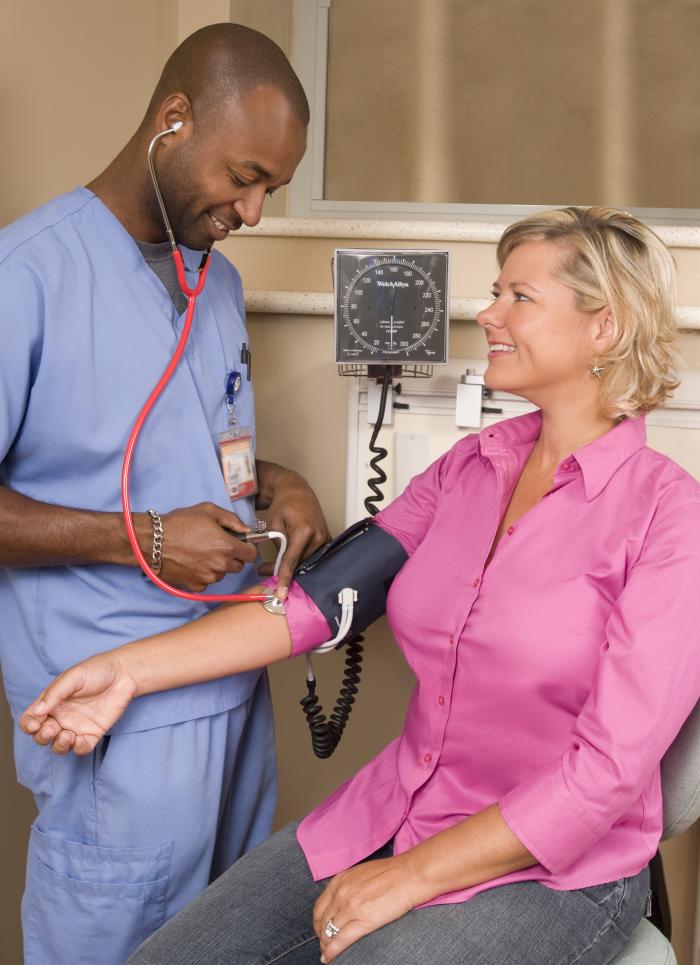 Michigan's public health system is characterized by strong relationships and shared leadership. Forty-five local health departments that serve all 83 Michigan counties work collaboratively with the state health department - an administration within the Michigan Department of Community Health.
Together, local and state health departments and their partners assess health needs, promote and protect health, prevent disease, and assure access to appropriate care for all citizens. This is done so Michigan will be a safe and healthy state where all people realize their fullest health potential and live enriched and productive lives.
While local and state health departments protect and promote health - by ensuring that food, water, and air are safe and clean, responding to health threats, providing vaccinations and disease prevention programs, and promoting policies that create healthy communities - they cannot be effective acting alone. Continual engagement with the public  health system and the community better identifies and addresses health problems through a collaborative process.
To facilitate this process, the MALPH Health Improvement Web-Page provides related information, reports, data, and links to evidence-based strategies and additional health improvement resources. These aids will assist health departments and public health system partners, like hospitals, healthcare providers, schools, non-profit organizations, and businesses in improving the population's health. These resources are a basis for collaboration and can be used for:
Priority setting
Planning
Program development
Funding applications
Coordination of resources, and
New ways to collaboratively use assets to improve health of Michigan residents!
Health improvement efforts are most effective when the community contributes to the dialogue, deliberates on evidence-based strategies, and takes ownership of and responsibility for decisions made. The documents and links found on this webpage are resources for community engagement and may be used to help foster a sense of shared responsibility. We encourage you to explore the resources here, join with others, and begin today to advance the health improvement dialogues and activities occurring in your community! Together we can make Michigan a healthier place to live, work, learn, and play!
The Michigan Health Improvement Web-Page is supported by a grant from the Centers for Disease Control and Prevention, "Strengthening Public Health Infrastructure for Improved Health Outcomes," CDC-RFA-CD10-1011